UPCOMING GUESTS ON SOAG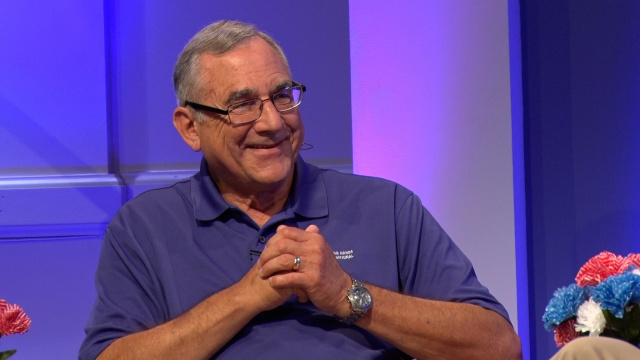 Chris Gingles
From a Romanian Orphanage
to Healing Hands International
Internet Viewing - 6:30 PM
September 7, 2022
Madison Church of Christ
and Stories of Amazing Grace
Facebook and YouTube Channels
If you have ever been on a Mission Trip to a foreign country, you know how the experience can change your life. In the early 90s, Steve Flatt, Chris Gingles, and Videographer Larry Souder had the opportunity to visit Eastern Europe, specifically Romania, as part of an Amazing Grace Bible Class production. Larry's camera captured images of orphans needing love and attention and adults clamoring for the Bibles we were distributing.
Chris was so moved by the experience that he decided to coordinate relief efforts for the Romanian people. This led to Chris becoming the Vice President and Chief Financial Officer of Healing Hands International.
Chris Neighbours
What to do When Death Occurs
Live - 6:30 PM
September 7, 2022
Bixler Chapel
Madison Church of Christ
Madison, TN
No preparation can fully prepare you for losing a loved one.
Decisions, however, have to be made.
Mortician Chris Neighbours will address steps to take when death occurs, the importance of closure, what to say, and not to say to survivors, insights into the funeral industry, biblical guidelines when someone dies, and why he chose to be a mortician.

Be a part of the live audience video recording on September 7, 2022, in Bixler Chapel.