UPCOMING GUESTS ON SOAG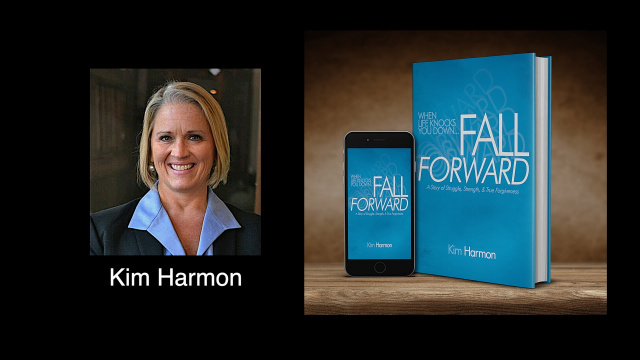 KIM HARMON - Oct. 2, 2019
When Life Knocks You Down - FALL FORWARD
Kim Harmon, the author of Fall Forward will share her story of struggle, strength & true forgiveness following the homicide of a family member at the hands of another family member.
HANNAH TRACY - Nov. 6, 2019
One in a Million Diagnosis
Blind girl with Oculofaciocariodental syndrome says, I just want to be treated normally."
George Pendergrass - Feb. 5, 2020
I Still Haven't Found What I'm Looking For"
The former lead singer with the vocal singing group Acappella shares the story of God's Amazing Grace in his life journey and his own personal search to find purpose today. George Pendergrass grapples with the ongoing questions of where God wants him to go, and how he should use the gifts God created in him.