Upcoming Guests on Stories of Amazing Grace
Robert "Buzzy" Neil
"Some Things Are Not Always As They Seem"
Watch Live Video Recording - 6:30 PM
April 5, 2023
Bixler Chapel - Madison Church of Christ
Madison, TN
Robert Neil Jr., known by many as Buzzy, is a retired elementary teacher and principal of 32 years. He taught in Hawaii, Sumner County, and Metro Nashville. He was the first of 3 male kindergarten teachers in Public Schools in Tennessee.
Buzzy was privileged to spend a summer studying missions all around the world in 1967. Other than spiritual matters, his chief interests have been collecting old things and old ways. He moved the Lipscomb cabin from Bells Bend to the Lipscomb campus in 1986.
Buzzy will share life stories from his book The Free Range Life of Buzzy Neil and offer evidence that Some Things Are Not Always As They Seem.
Join us for a fun-filled, inspirational evening on the next Stories of Amazing Grace.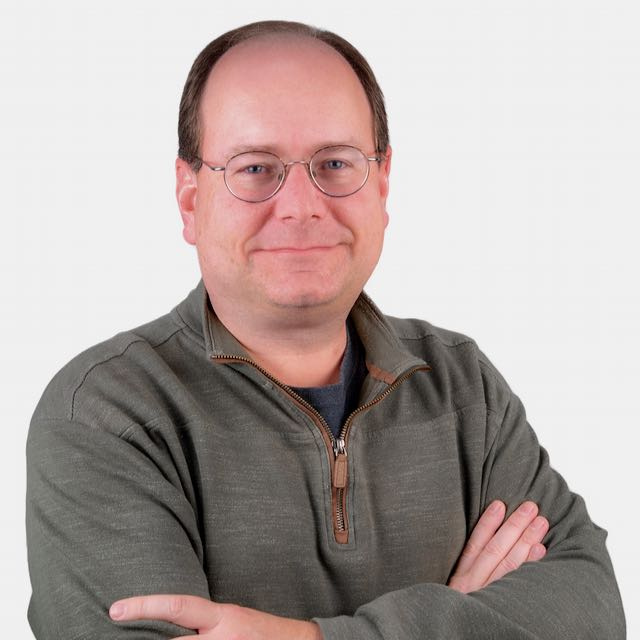 Brandon Adams
"My Bible - From Gift on a Shelf to Fuel for Life
and a Personal Relationship with Jesus"
Watch Online - 6:30 PM
April 5, 2023
Stories of Amazing Grace
on Facebook and YouTube
Growing up in the church from birth, we all can go through the motions and feel like we understand the Bible and Christian life. Unfortunately, as a result, we often fall victim to one of Satan's most effective weapons, complacency. That was Brandon's world until a series of tragic events would rattle him to his very core.
During this critical time, Brandon discovered the real meaning of the Bible and the truth within. "I have become who I am today directly due to that incredibly dark time. I challenged what I thought I knew when it was just the Bible and me. As a result, I truly developed a real personal relationship with Jesus Christ. I went from seeing the Bible as a book of stories on a shelf to the Word of God and the message of hope for all humanity."
Brandon shares his story for only the second time in public in this edition of Stories of Amazing Grace.